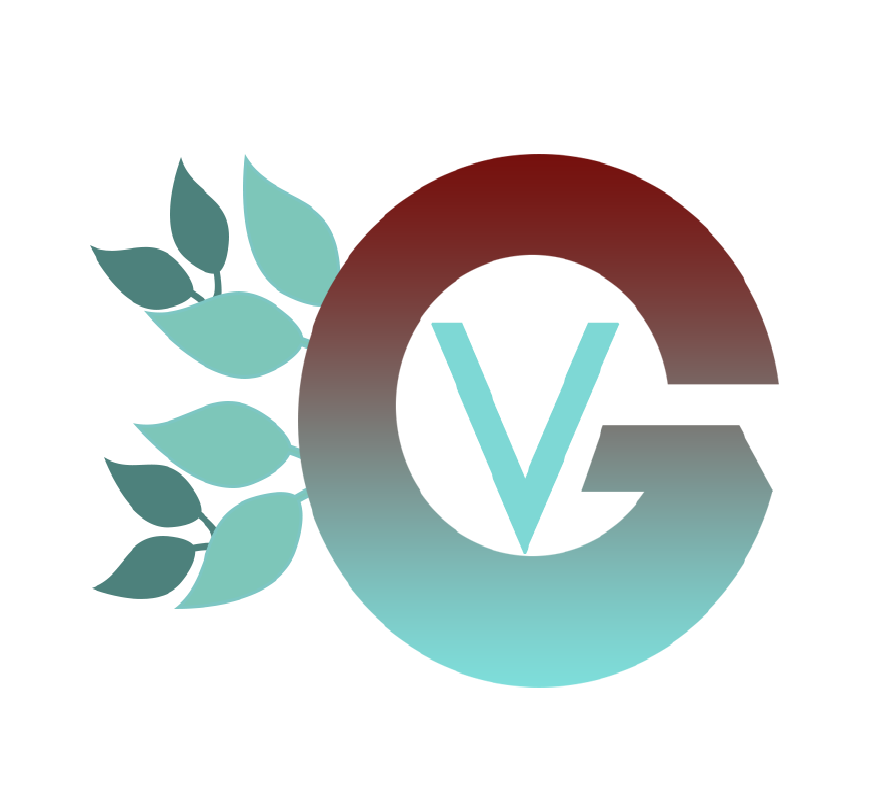 Brooklyn raised, Nigerian bred. Seun seeks to make meaningful connections within the diaspora community in order to spark a generational revolution in Africa. Her work with Karfi, a consulting and leadership development firm, tackles the issue of untapped talent, particularly among young Africans. She strongly believes that democratizing the entrepreneurial space is vital to Africa's economic development. That means empowering any and all, regardless of wealth, status or geography, with the resources and tools needed to lead and succeed.
Yvonne Commodore-Mensah | Professor at John Hopkins University
Ifeoma Ike | Principal at Think Rubix
Ashley Akunna | Creator & Host of The Grapevine
Temi Aregbesola-Okere| Founder of Ireti Foundation
Uchechi Chinyere | Panelist on The Grapevine
Chine Mmewga | Vice President at Goldman Sachs
Kudzai Makomva | Chief of Staff at the Higherlife Foundation
Catherine Nyambura | Mandela Fellow & Social Activist
Juliet Kego Ume-Onyido | Founder of iServe 2050
Vincent Jones | Professor at York College
Edmond Laryea | Actor & Media Executive
This event is open to Africans, members of the African diaspora (Caribbean, African-American, or Afro-Latinos), and those who stand united in our mission to empower Africans to lead Africa. We expect a large turnout of guests ages 18-25, but strongly encourage anyone at any age or stage in their career to attend.